16 Oct

Opportunity: Lizbeth Mendoza

When Lizbeth Mendoza moved into Tierra Vida (one of the center for sharing's sister organizations), she had no idea what kind of an impact the community would play on her future. Lizbeth and her family experienced some demanding times after her father was diagnosed with cancer.  Her mother worked overtime just to try and pay for the expensive medical bills.  Lizbeth's interest for medicine sparked during this difficult time.  Through the Youth Leadership Program offered at Tierra Vida, this spark was fanned into an increasing flame

A short time after moving into the Tierra Vida community, Lizbeth met a friend named Ashley.  Ashley had been living in the community for a few years, and invited Lizbeth to come join the after school programs made available to their community through CASA and the Center for Sharing.  In these programs, kids are challenged to explore their dreams and learn crucial skills like providing service and humility to one another. During this time Lizbeth made the decision to pursue Nursing and joined the Youth Leadership Program. that was being offered here at the Center for Sharing.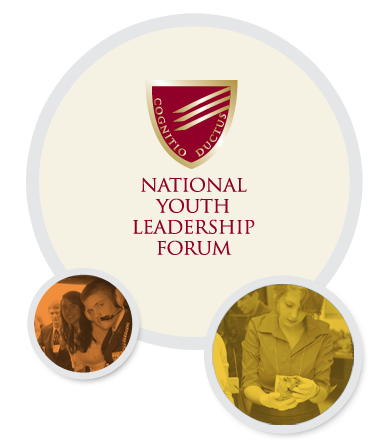 Through a series of various service initiatives, Lizbeth found she loved helping and serving the needy. "I remember when I was little. I didn't know what was going on when my dad had cancer. I knew everyone was scared, and that he was sick, but I didn't know what it all meant. "She said; "I met this one nurse named Evelyn who was so nice and comforting and I realized I wanted to be that for someone when I grew up. I would have never started thinking about those things if I hadn't have had the opportunities I had since I moved here".
Today, she sees herself helping in the medical field of nursing, but isn't sure if it's going to be through elderly care, the foster system, or some form of therapeutic nursing for the military. Her hope is to gain some more clarity as she explores her options at the National Youth Leadership Forum in the field of Medicine. She was nominated to participate in this to help her obtain more of an understanding of what she needs to enter into the field as well as career path options and a first-hand look at the application process. It will be approximately one week long next summer (2016), and could very well open a huge door for her future career.  Lizbeth is looking for funding for her trip. If you are interested in learning more or would like to help by donating, please contact us at info@centerforsharing.org
Here is a link to the Forum Page